What did they do? 
We produce daily programs watched by an extremely committed fan-base.
Our TV show airs on our website and several other distribution outlets.
Whatdidtheydo.org delivers successful content and campaigns for many products and people.
Our site is for the go-getters, the mold-breakers and the people who will not stop until they reach the top.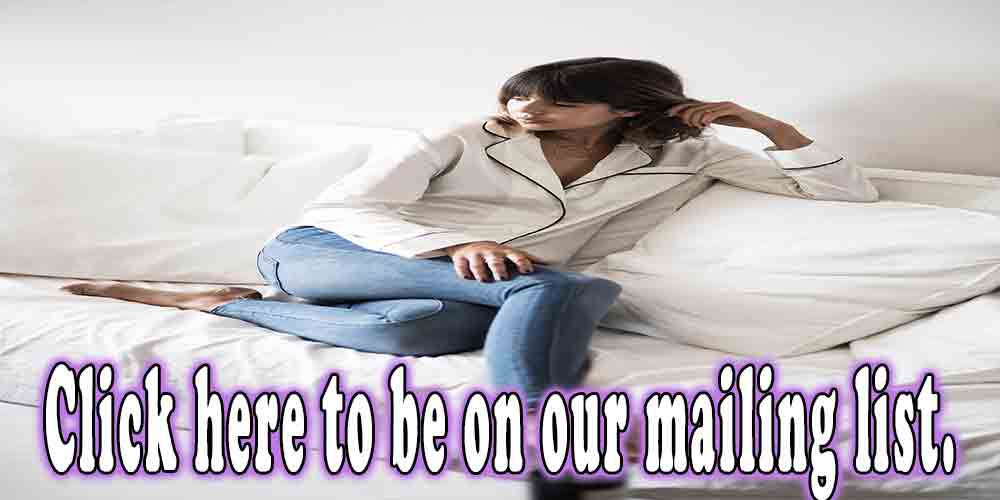 Press Play and see what you are missing.
Press Play and see what you are missing.
How many people are forgotten?
Who should be remembered?
Morris Day and The Time.
"It was such an innocent time," Day reminisces.
"We were just doing our thing, talking the way we talked and dressing the way we dressed.
Bringing our personalities to the record. It was us being us.
I'm proud of where I came from musically and the things we've done."
After a lengthy hiatus in the late '90s and early '2000s, Day returned to the scene with his latest solo album,
It's About Time (2004).
The disc combines classic old school sounds with new trends, all laced together with Day's energetic vocals and witty lyrics, and complimented by his trademark smooth-as-silk dance moves.
Born in Minneapolis, Morris Day went to school with the world-famous pop artist Prince, singing in his first band Grand Central.
The Time was originally created as Prince's alter-ego, and after looking at several lead vocalists, Prince decided to cast someone with mad talent as the band's frontman … so he chose Day, his high school friend. Soon after, Morris Day & the Time were cast in "Purple Rain," which captured the exploding Minneapolis music scene at its peak.
Morris Day & The Time soon burst onto the public scene with the self-titled album The Time (1981), which included "Get it Up," "Cool," and "Girl." The group went on to record three more albums, including 1982's What Time is It? (featuring "777-9311," "Wild and Loose," "Walk," and "Gigolos Get Lonely Too") and 1984's Ice Cream Castle (which included the hit "Jungle Love").
After recording these albums, Morris Day launched his solo career, releasing three discs: The Color of Success (1985), Daydreaming (1987), and Guaranteed (1992).
Combined sales of Morris Day's solo work and The Time's releases is in excess of 10 million units.
George Michael
                      George Michael
George Michael, the British singer, musician and founding member of Wham!, died over the Christmas holiday, his publicist confirms to USA TODAY. He was 53.
The musician died in Goring, England.
The BBC was the first to report Michael's death. The cause of death was heart failure, according to Billboard and The Hollywood Reporter.
The pop star's death stunned the entertainment community. His U.S. publicist, Cindi Berger, told the Associated Press he had not been ill.
Michael sold more than 100 million albums globally, earned numerous Grammy Awards, and recorded duets with Aretha Franklin, Ray Charles, Luciano Pavarotti and John, among others.
Alan Thicke
Alan Thicke.
The story continues, "We're told Alan had a heart attack while he was playing hockey with his 19-year-old son, Carter.
He was transported to Providence St. Joseph's Medical Center around noon today, and pronounced dead there."
Writes The Hollywood Reporter in its obituary, "'Growing Pains' aired on ABC for seven seasons, from September 1985 to April 1992.
Thicke played Jason Seaver, a psychiatrist who works from home. Joanna Kerns portrayed his wife and Kirk Cameron, Tracey Gold, Jeremy Miller and Ashley Johnson were their kids.
In the last season, Leonardo DiCaprio appeared as a homeless teen who moves in with the family.
The series reached as high as No. 5 in the ratings.
After hosting a successful daytime talk show in Canada, the Ontario native launched the syndicated Thicke of the Night' in September 1983 for an American audience.
However, the show — produced by famed network programmer Fred Silverman — proved to be no match for 'The Tonight Show Starring Johnny Carson' and lasted just nine months.
Notes Variety, "Thicke married his first wife, 'Days of Our Lives' actress Gloria Loring, in 1970.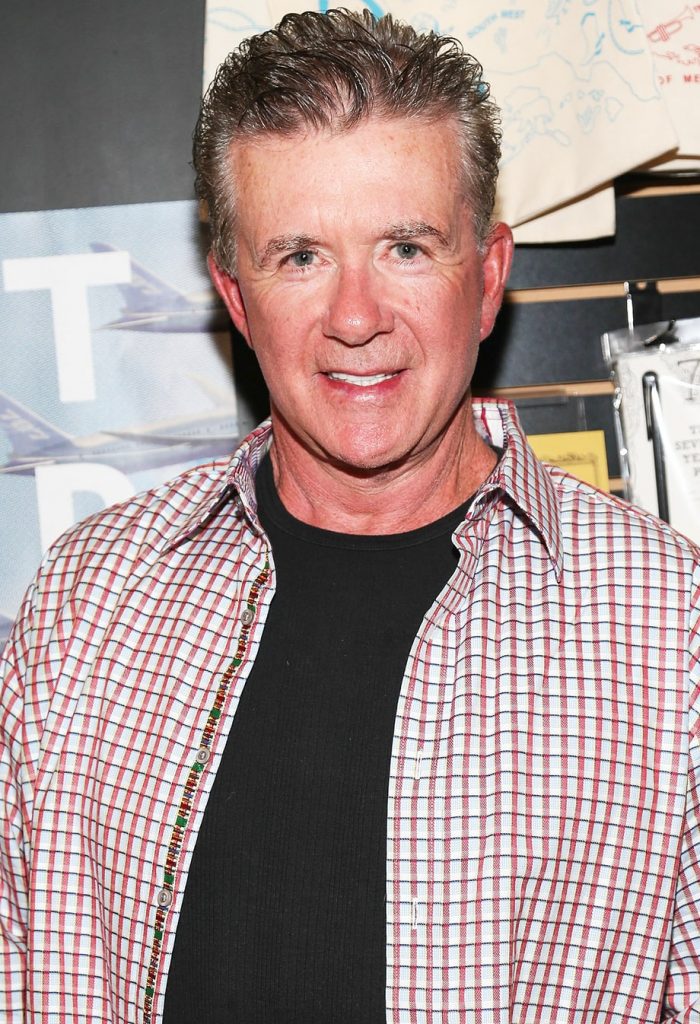 The couple had two children, Brennan and Robin Thicke — the latter a successful pop singer best known for the song 'Blurred Lines.'
Loring and Thicke divorced in 1984. In 1994, Thicke married former Miss World Gina Tolleson, who gave birth to Thicke's third son, Carter.
The couple divorced in 1999. Thicke married model Tanya Callau in 2005. He is survived by Callau and his three children."
Naughty By Nature
The Grammy Award winning, Platinum-album selling, New Jersey super-group, Naughty By Nature, has nearly a twenty-year track record of creating the hits and party anthems that have become the soundtrack to our lives.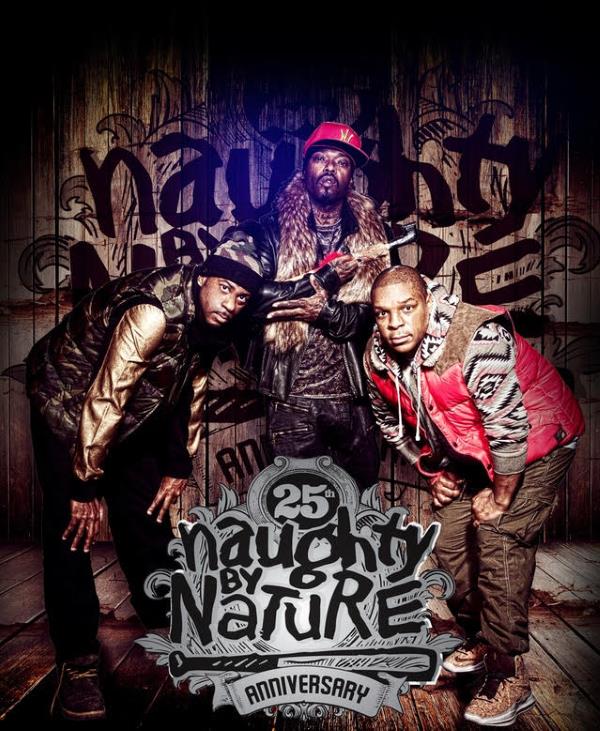 Bobby Brown
As a solo artist and member of New Edition, Brown has sold over 50 million records worldwide and received accolades with Grammy Awards, American Music Awards and a Lifetime Soul Train Music Award.
SWV
Shelia E
World-class drummer and percussionist whose credits read like chapters in a music history book: Ringo Starr. Marvin Gaye, Prince, Beyoncé, Herbie Hancock, Diana Ross, Lionel Richie, Gloria Estefan and George Duke. Grammy Award-nominated singer/songwriter behind the seminal hits "The Glamorous Life" and "A Love Bizarre."