Who are we?
We grew up watching TV.
We produce daily programs watched by an extremely committed fan-base.
We develop shows that sit at the center of these dynamic communities.
Our shows can run from one minute to over one hour and can be seen on Phones, tablets, and PCs.
Our TV show airs on our website along with several other distribution outlets.
Whatdidtheydo.org delivers successful content and campaigns for many products and people.

Our clutter-free site engages the public.
Our site is for the go-getters, the mold-breakers and the people who will not stop until they reach the top.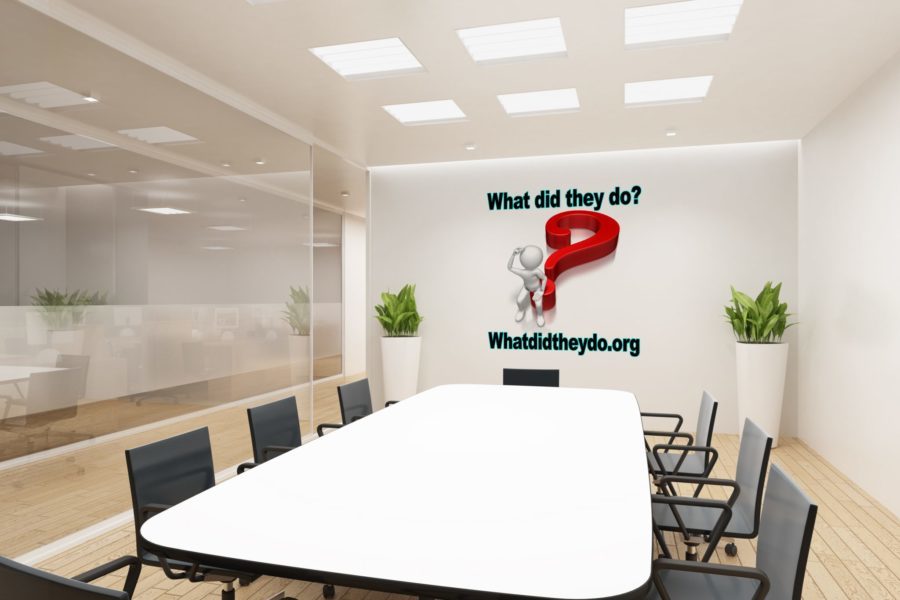 Press Play and see what you are missing.
How many people are forgotten?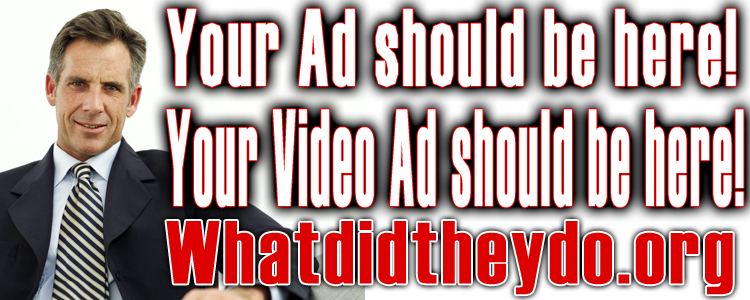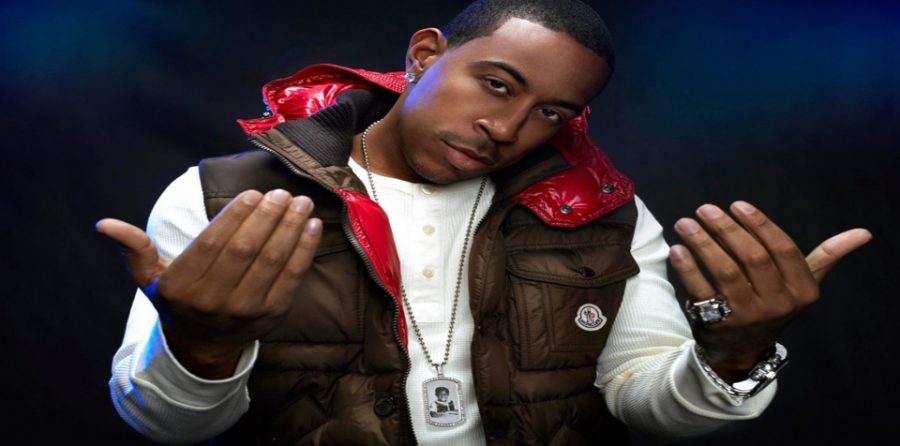 What do you think
I accomplished?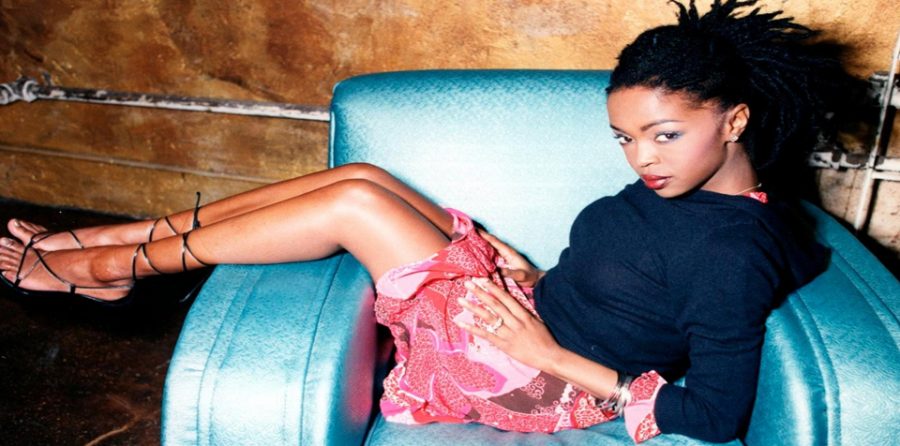 Do you know what I have accomplished?
There is more to my life outside of the industry.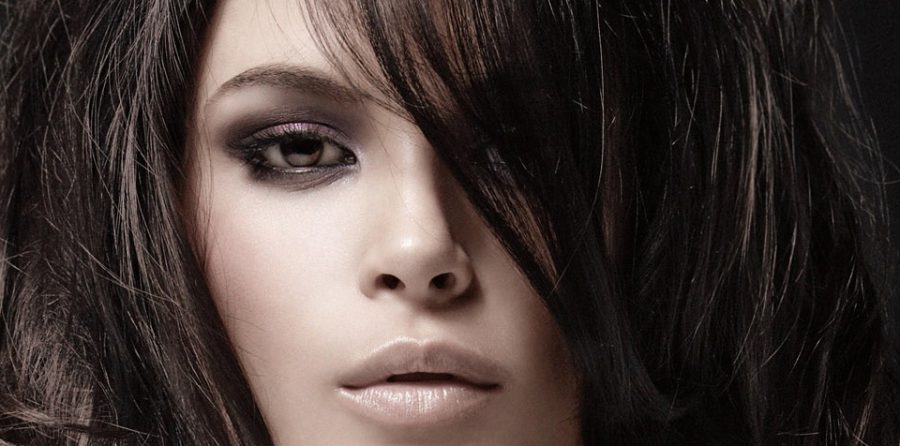 Let me tell you what I have accomplished.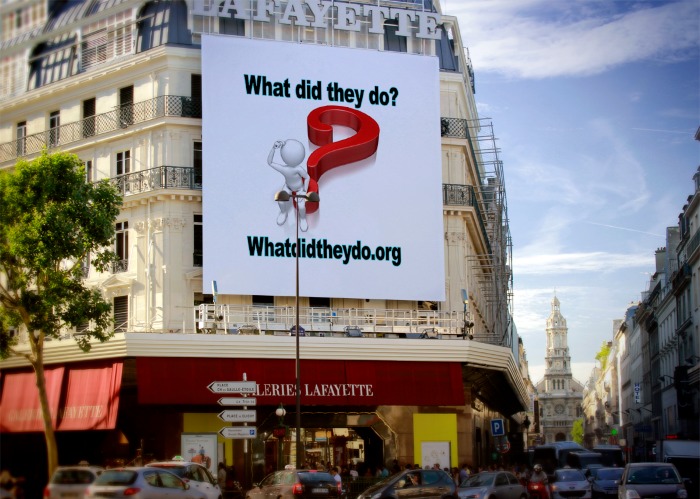 Who should be remembered?
Who is this?
People forget about the people they LOVE!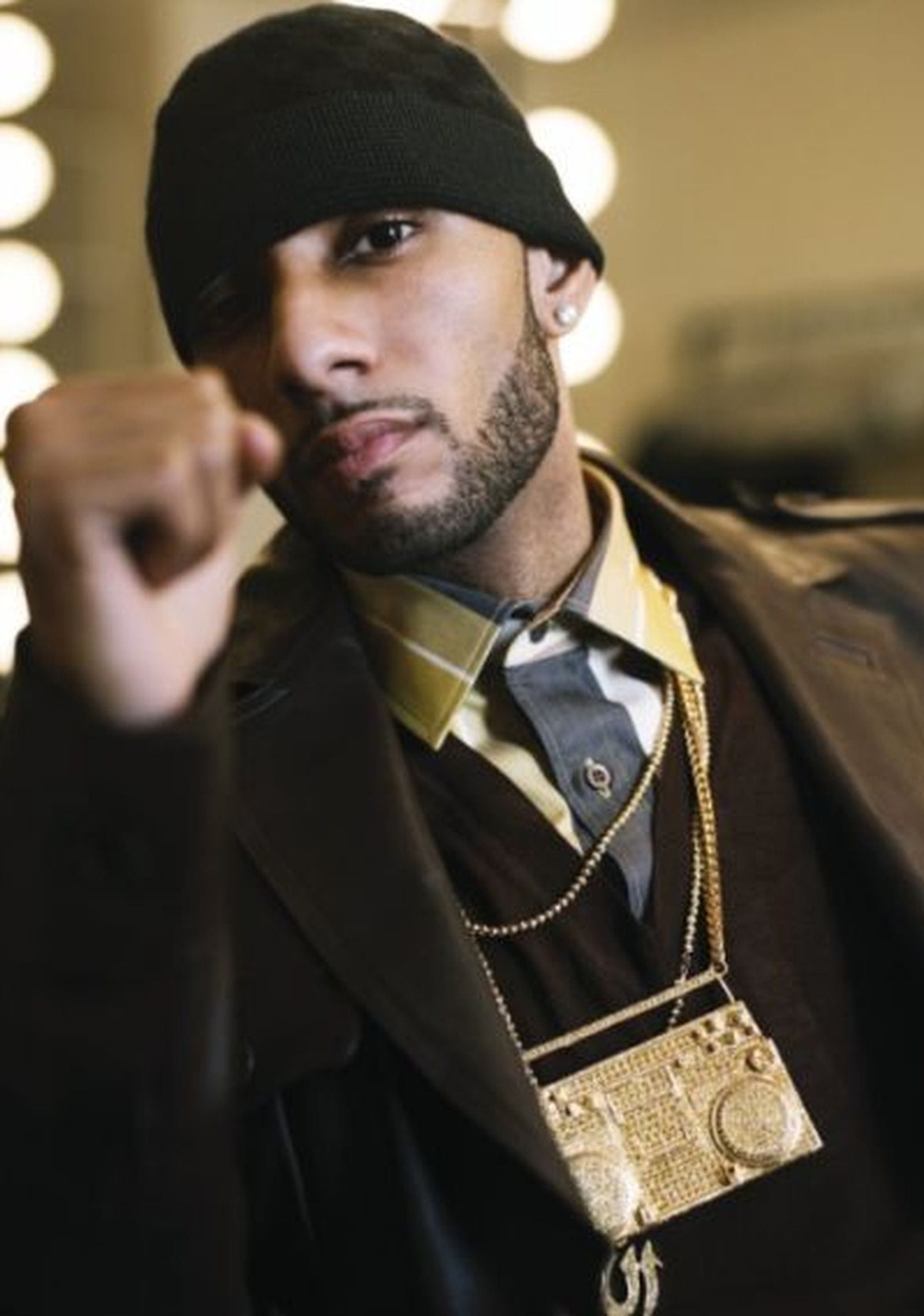 What artist do you like the most?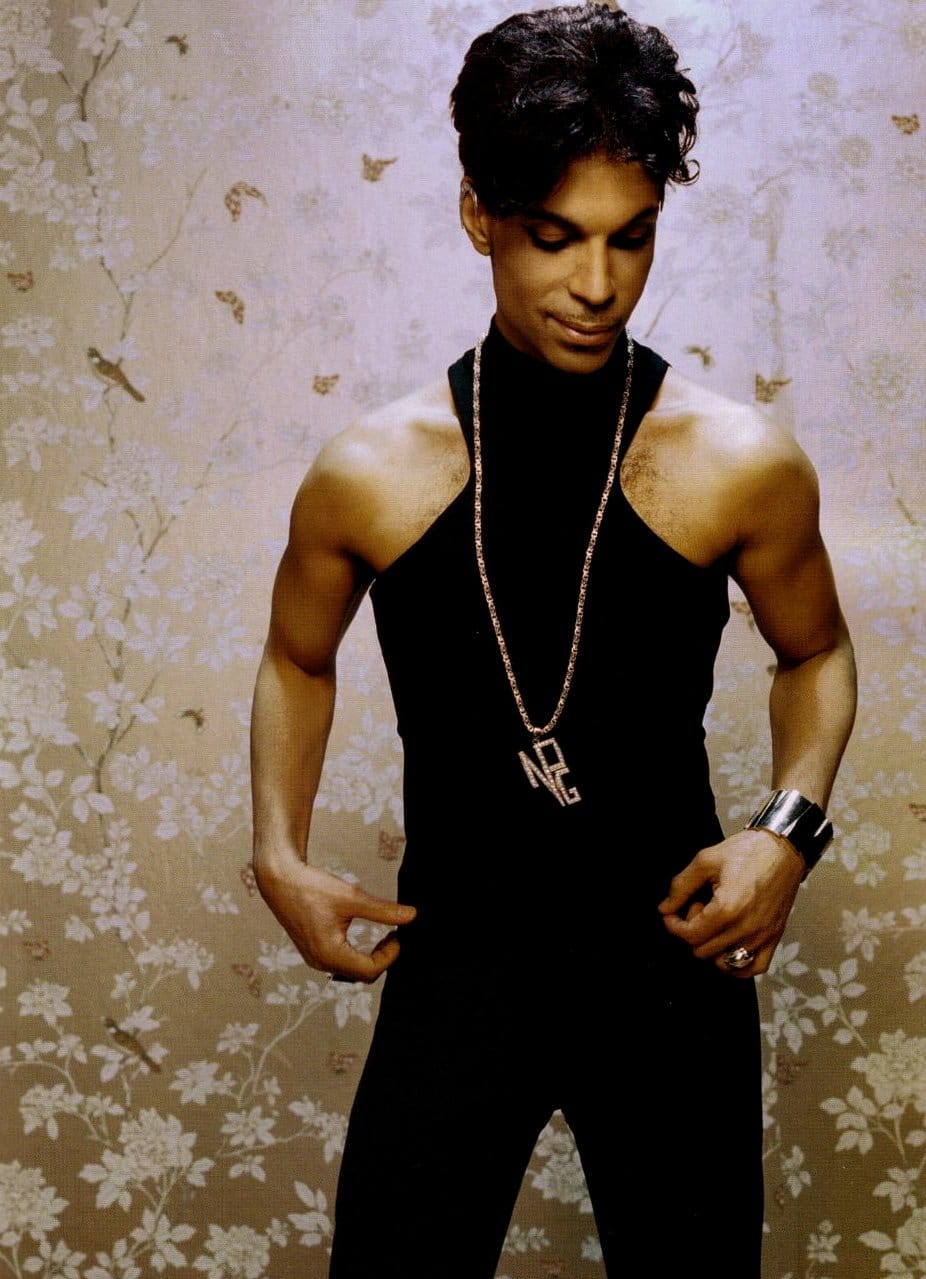 Does your favorite artist make a difference?
Are you a fan of this person?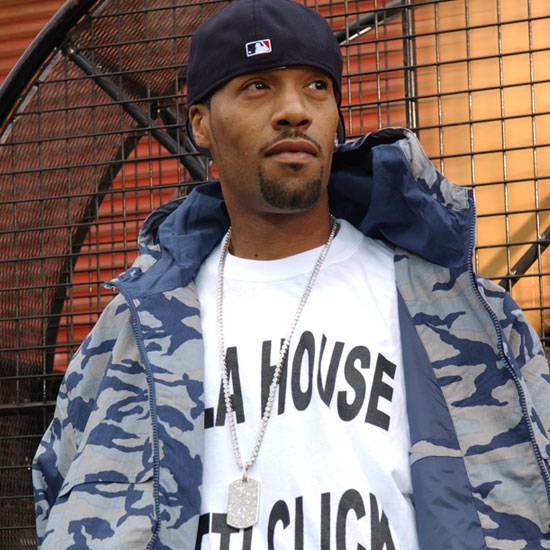 Who did you forget?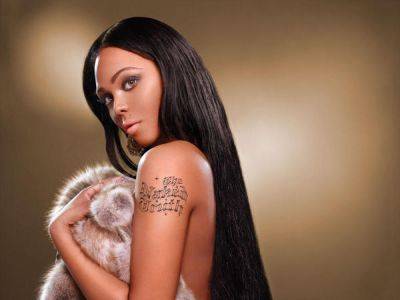 Who brings you JOY?
Be a part of this!
Click here to Advertise!