We grew up watching TV so who better to ask the question?
We produce daily programs watched by an extremely committed fan-base.
We develop the shows that sit at the center of these dynamic new communities.
Our shows can run from a minute to over an hour and can be viewed on Phones, tablets, PC's, and big screen Televisions.
Our TV show airs on our website, along with several other distribution outlets.
Whatdidtheydo.org delivers successful content and campaigns for a lot of products and people.
Our site is for the trendsetters, the go-getters, the mold-breakers and the people who are willing to stop at nothing until they reach the top.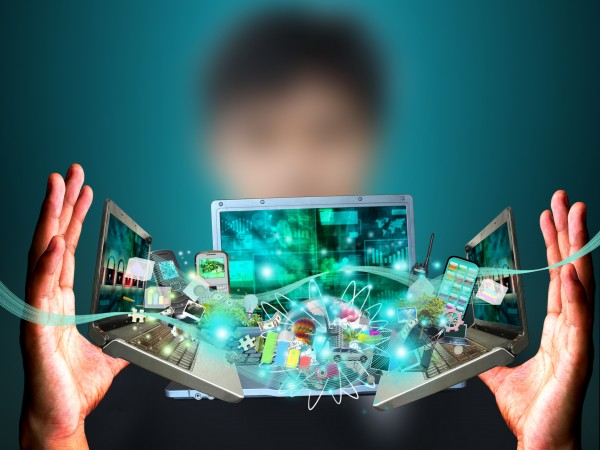 People who watch the show!
Viewers who like our TV show!
Viewers who want to see more of our TV Show!
People who support our advertisers!