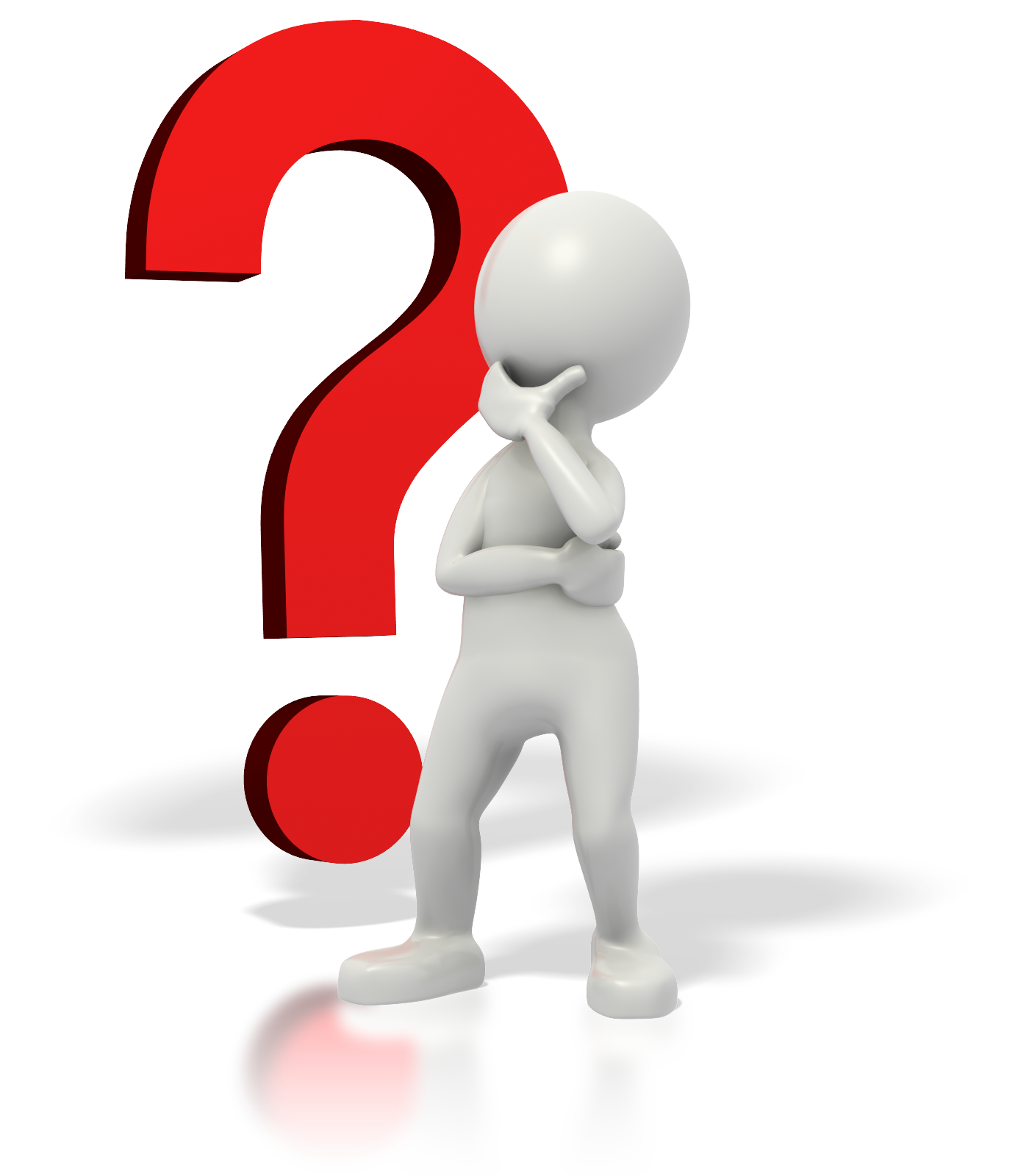 Thank you for your patience!
Whatdidtheydo.org is Under construction for the next
Undergoing Maintenance
Whatdidtheydo.org  is here to stay, and you can rest easy knowing that our team will be updating and improving it for years to come.
Feature Updates
Whatsdidtheydo.org will be updating and improving the website for our fans.
Bug Fixes
Rest easy knowing that the team at whatditheydo.org is updating to bring you the best entertaiment.
Welcome to My Blog
Here is a basic blog layout with a right sidebar
Trends in the music business from what point of view? Is Music and Business going the same way? All through the history of contemporary music, record sales have been the major source of economic energy for the industry. Basically, labels financed all their...