Play the video for a better understanding of the jobs we have!
Apply below to see what works for you.

Our success as a company depends on our team.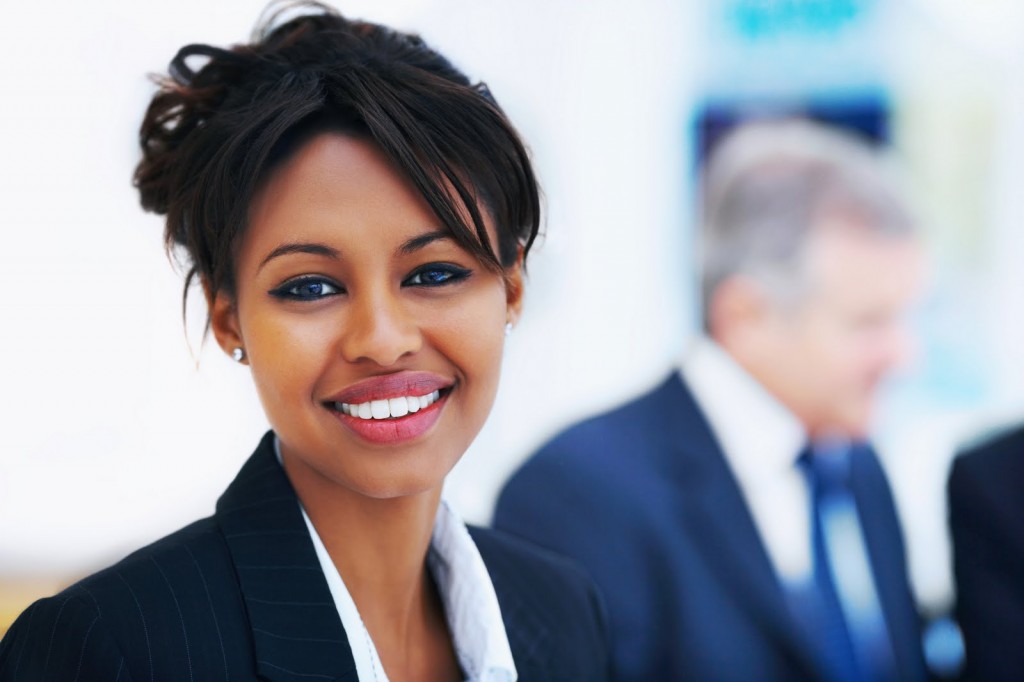 Here is a listing of the jobs that we have:
Media Buyer, social media specialist and a sales person for our TV show are the positions in immediate demand.
A fair wage will be offered for a person with the experience needed for the job.
Training is available but that has an effect on the salary of the individual.
The job can be either part-time or full-time, however, a person with the knowledge and experience necessary will be considered in the highest degree.
Interviews are done by email and phone first and then at our office.
We use Word, Excel, PowerPoint, Final Cut Pro, Photoshop, Indesign, Motion5, After Effects, Pages, Keynote, Logic Pro and Social Media Outlets.
If you have a talent and would like a job then please apply because we would be interested in hiring you based on your talents.
Now, if you are skilled and consider yourself to be a professional then we would really like to consider you for the positions that we have.
For example: Final Cut Editor, After Effects Editor, Motion Graphic Artists, Photoshop Editor, Indesign Layout Artist and more!
We need sales people for our TV show. We need associate producers to bring together the elements needed for a TV show.
We need web designers who are familiar with WordPress, Dreamweaver and even HTML coding. We need videographers as well as photographers and Motion Graphic Artists. We need models and voice over people as well as actors and actresses.
Listen, the list of the many positions that we have is always growing, like social media manager and search engine optimizer technician.
Look at the ever growing list on our website and apply for the job that's suited for you!
Our objective is to maintain a workforce that reflects the diversity of society.