Is your site Mobile Ready?
Sales & Marketing on cellphones and Tablets.
Brand your website and Identity.
Web Design and Delivery is important.
Cellphones and Tablets will increase your sales.
If your mobile site is ready, then give us permission to send your website link to 16,000 viewers and new potential customers for you.
Send your website link (url) to Doris@whatdidtheydo.org and we will send it to our viewers that will hopefully be your new customers.
If you need your site updated or made or redesigned then
let Doris know.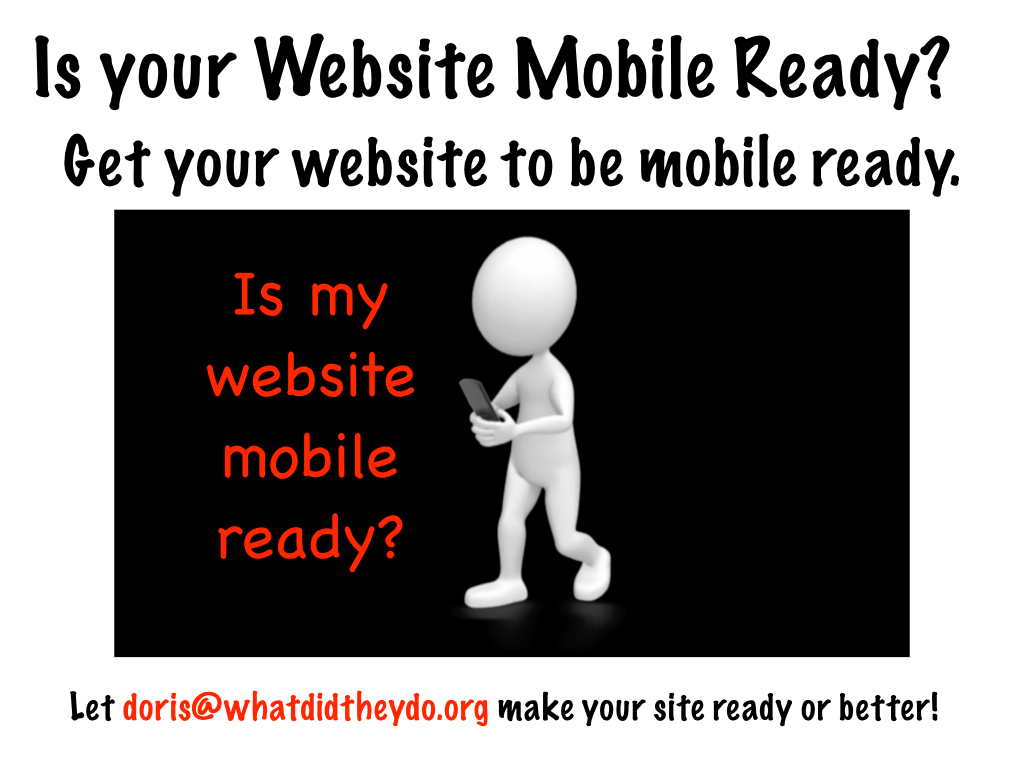 Mobile consumers are less-forgiving if your
site does not look good on their Device.
Having a mobile-friendly website
is no longer just important, it is essential!
People will buy it if they see it on their device.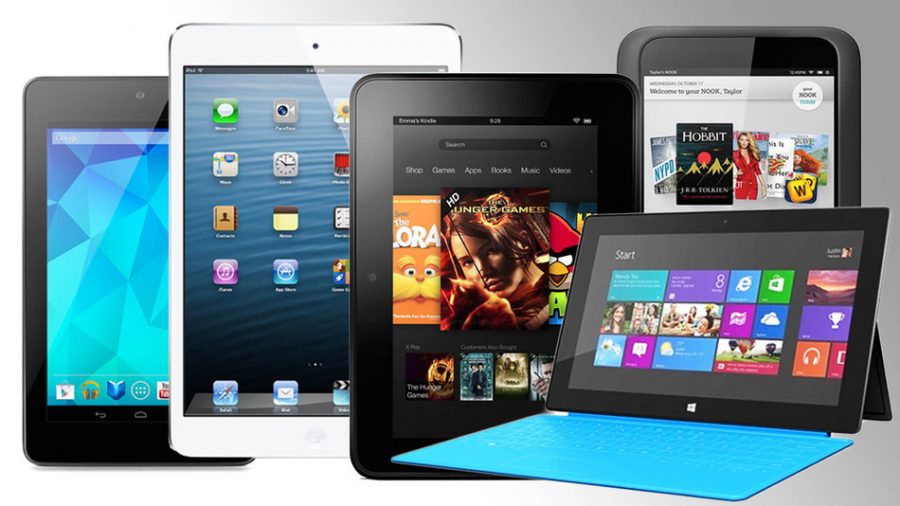 Help your Customers navigate your site easier!
We can make your site mobile ready and tablet easy.
Make your site ready!
Cell phones and tablets account for 49% of all web traffic.
Your website has to be seen on any device.
We will make your site mobile ready and or better.
Having the correct size and format for the device your customer is watching on is important.
Get your website to be mobile ready.