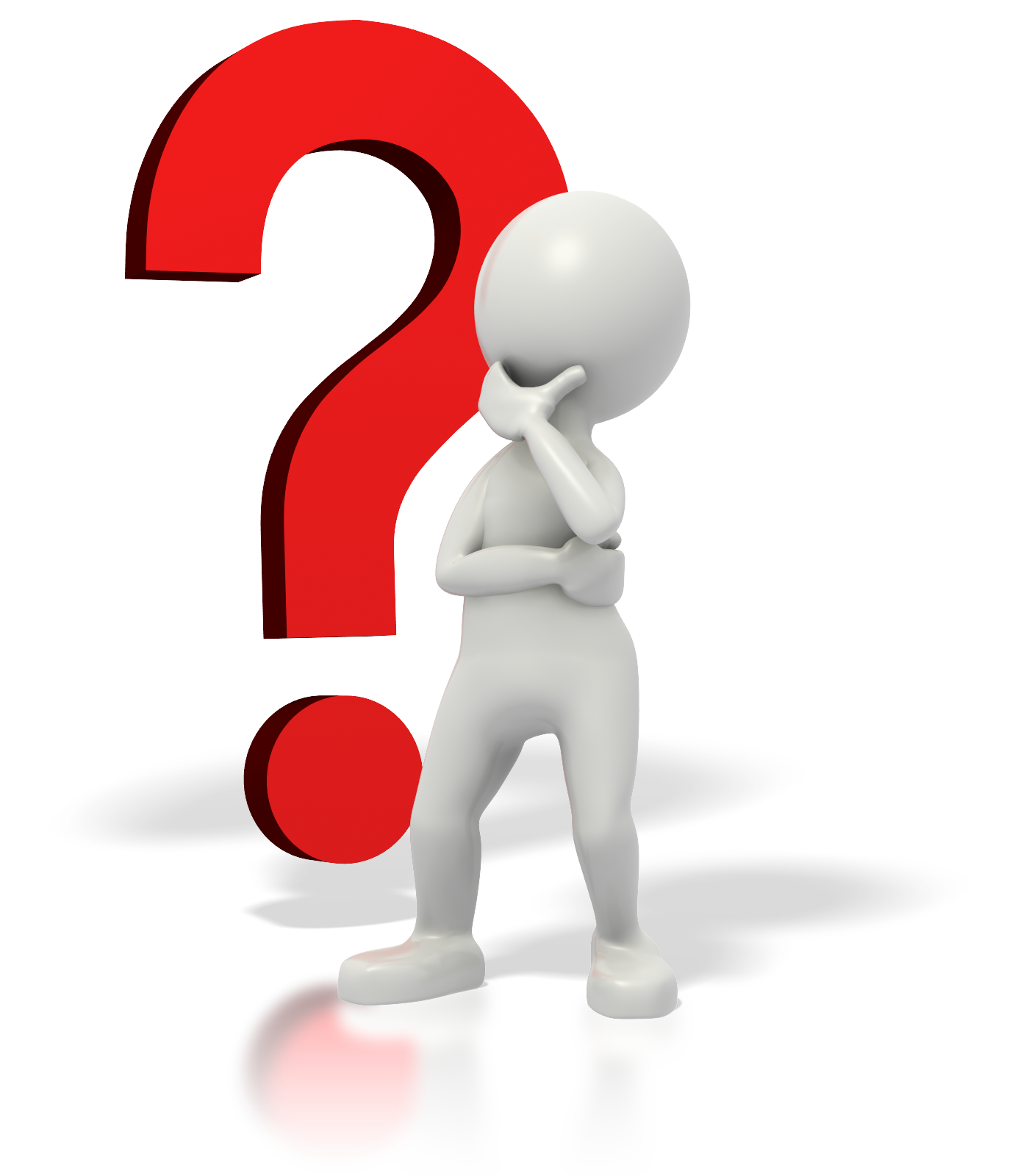 Thank you for your patience!
Whatdidtheydo.org is Under construction for the next
Undergoing Maintenance
Whatdidtheydo.org  is here to stay, and you can rest easy knowing that our team will be updating and improving it for years to come.
Feature Updates
Whatsdidtheydo.org will be updating and improving the website for our fans.
Bug Fixes
Rest easy knowing that the team at whatditheydo.org is updating to bring you the best entertaiment.
Do want to be feature?
THE PUBLIC
What Our Peple are Saying
THE PUBLIC
Cras rutrum blandit sem, molestie consequat erat luctus vel. Cras nunc est, laoreet sit amet ligula et, eleifend commodo dui.