Our TV Show.
We are dedicated to reminding people about whats has been  accomplished.
Our fans.
The people who allow us to be successful are our fans.
Entertainment?
We often forget and we need to remember. what did they do?
Your opinion matters!
10,000 people are watching the same thing you are watching. What do you think?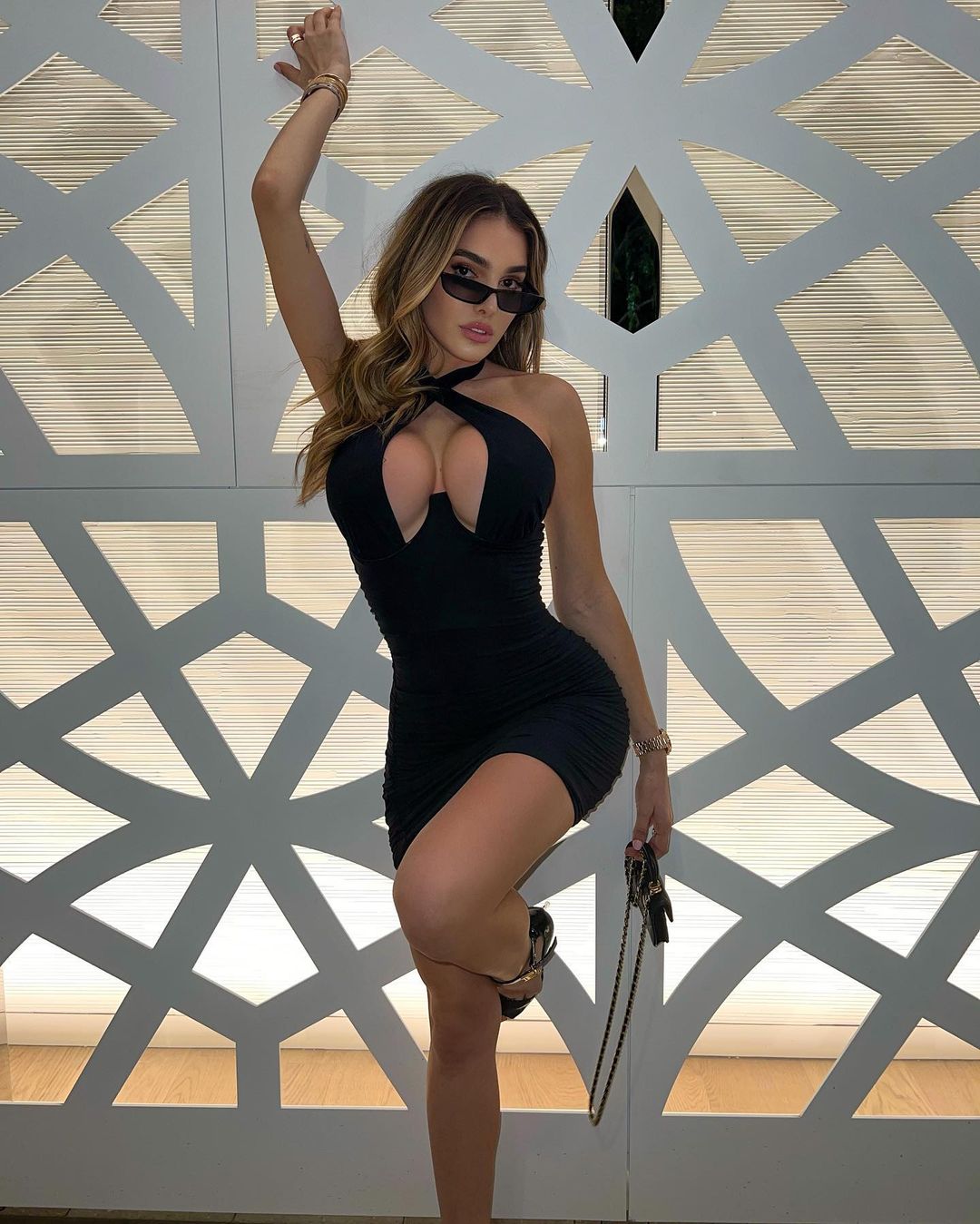 In my opinion:
In my opinion: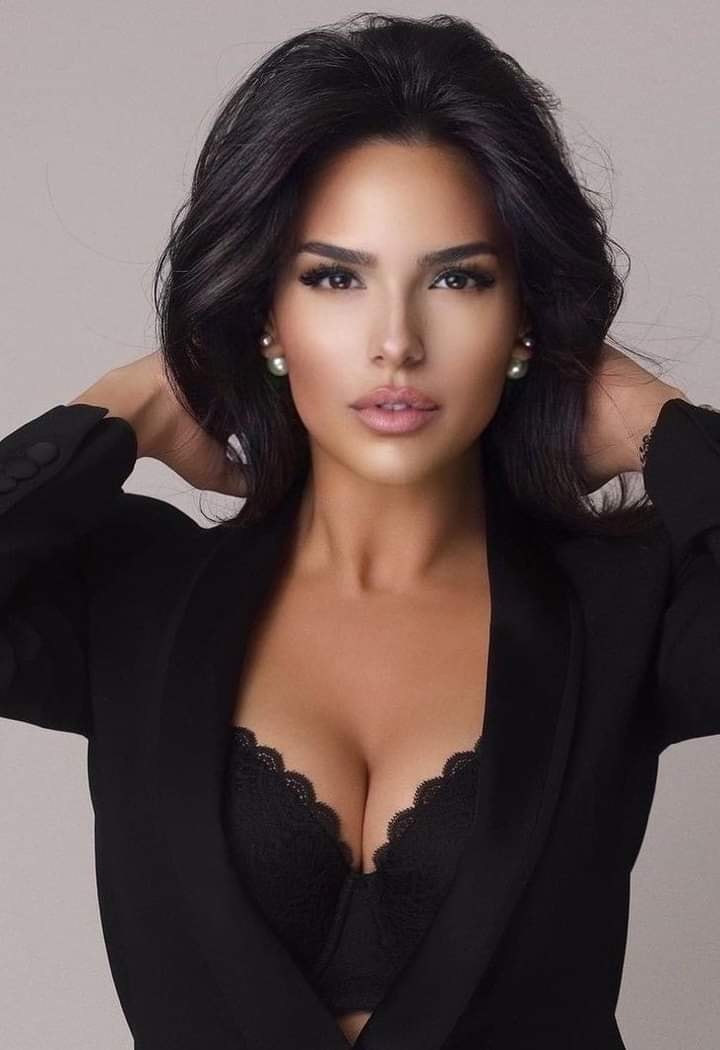 In my opinion: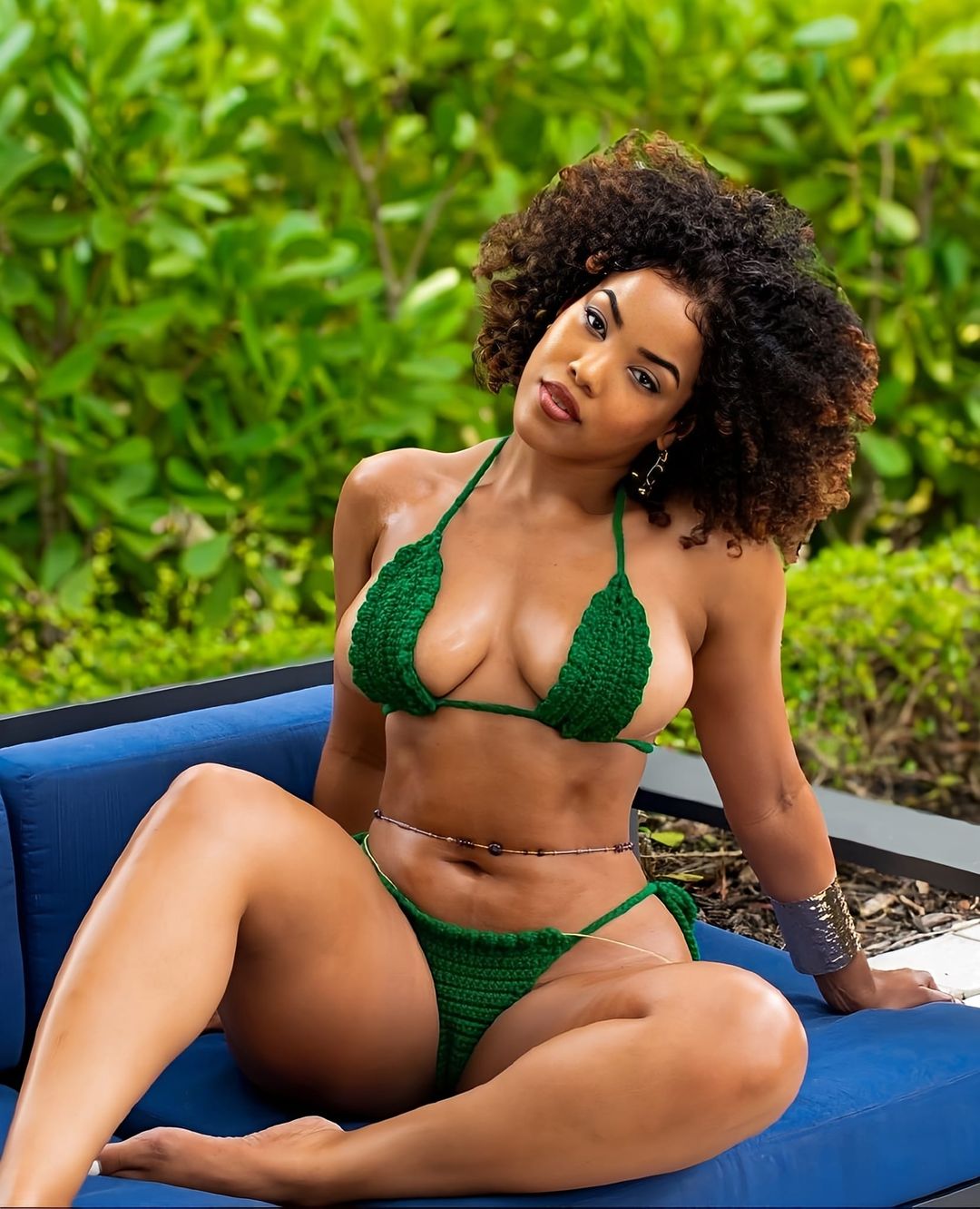 In my opinion: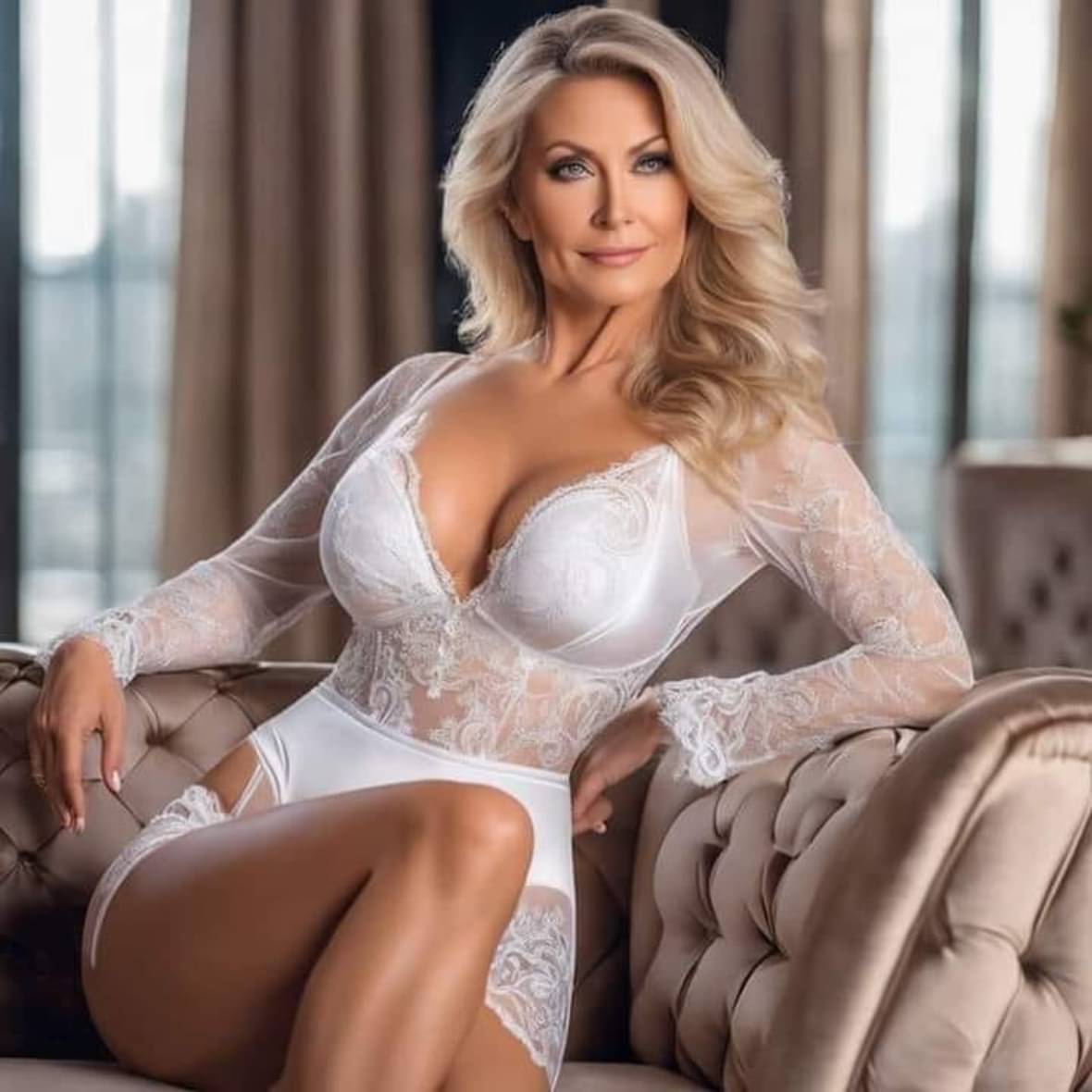 In my opinion: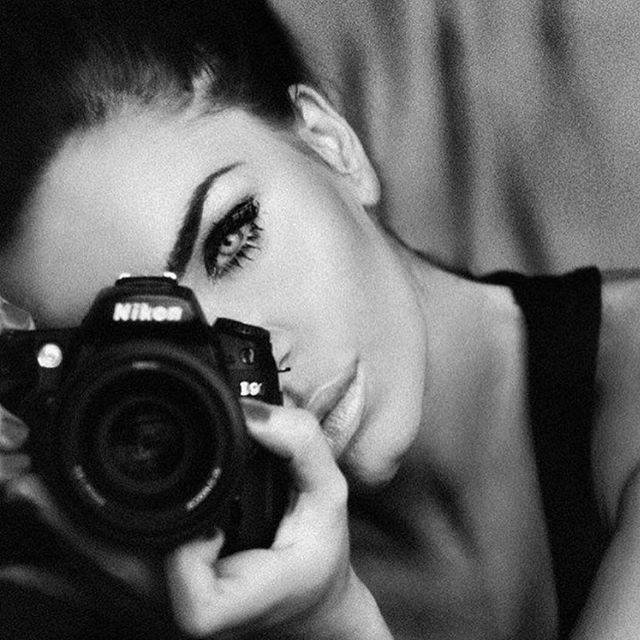 In my opinion: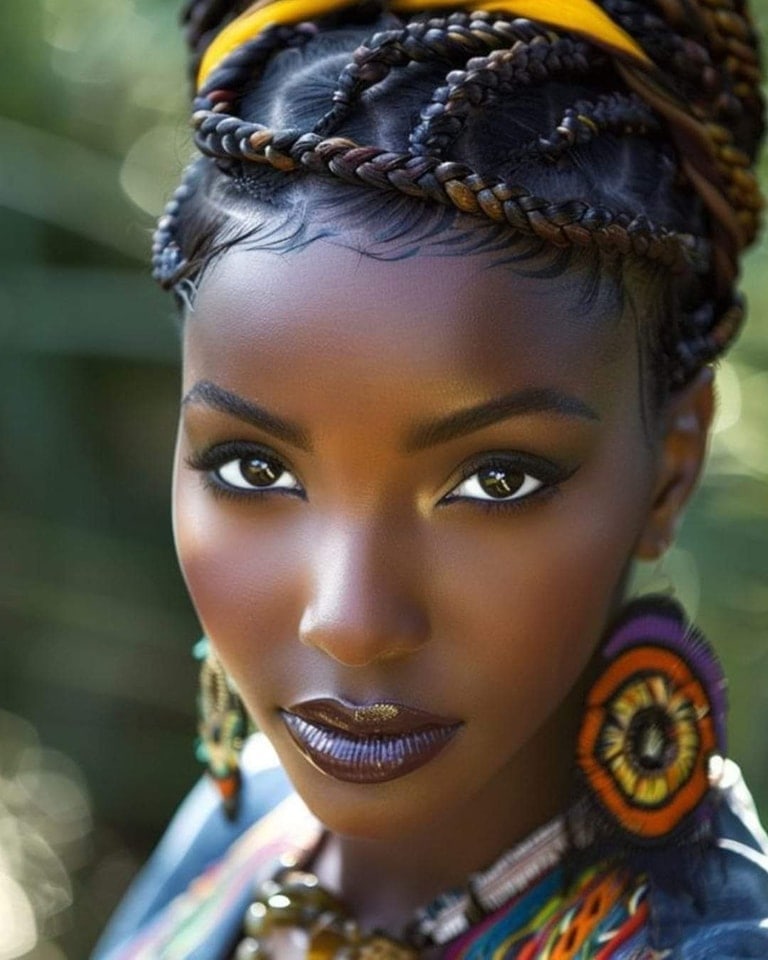 In my opinion: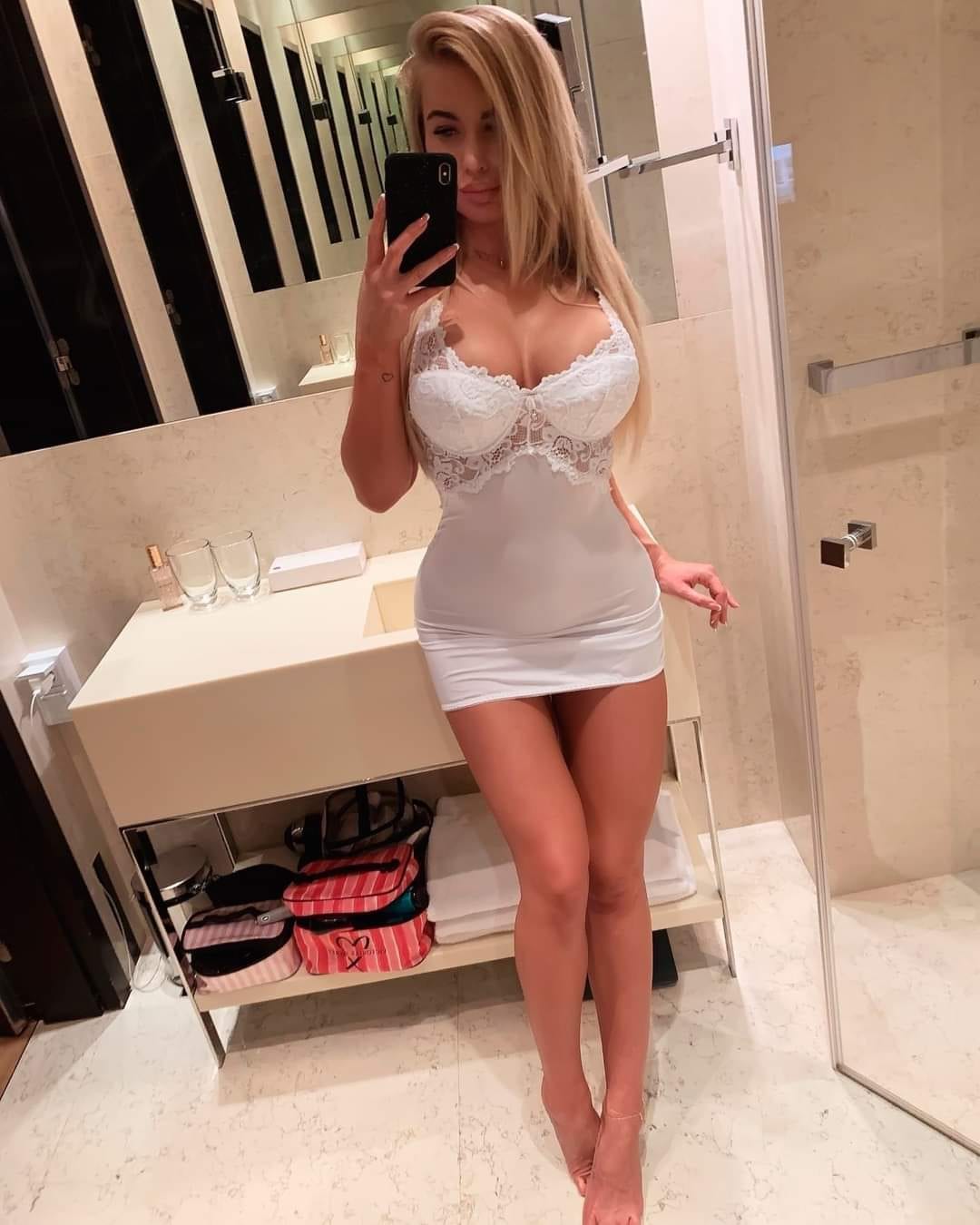 In my opinion:
In my opinion:
In my opinion: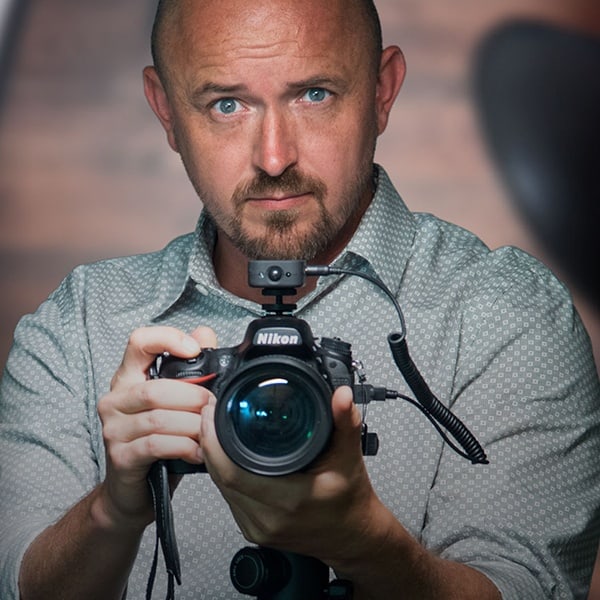 In my opinion: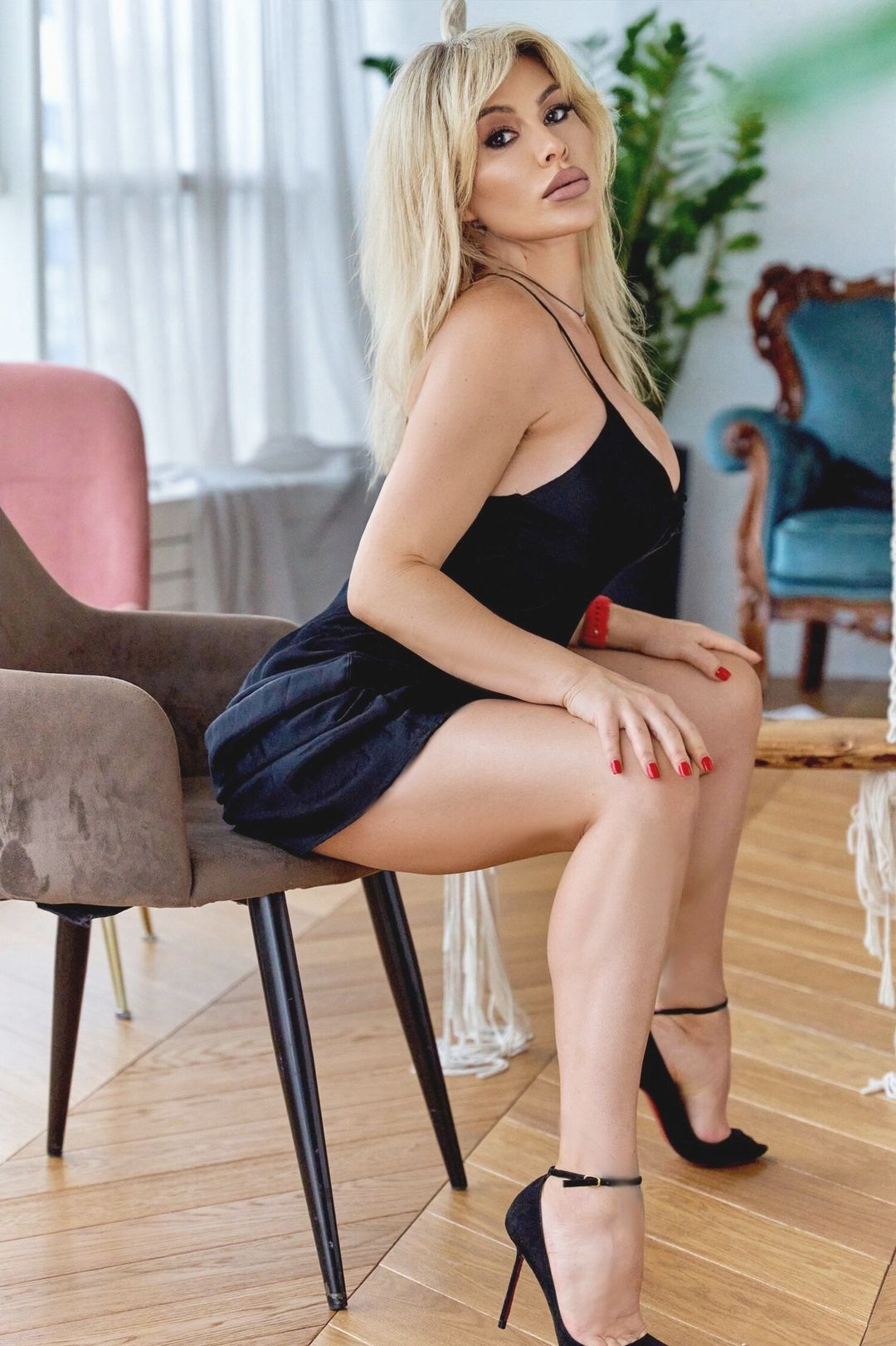 In my opinion: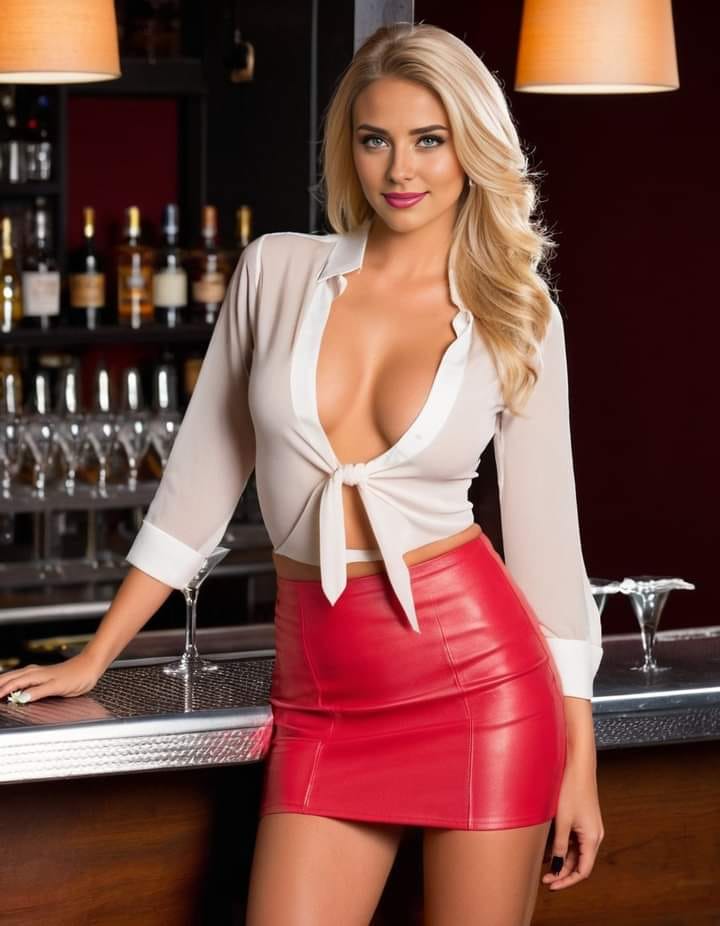 In my opinion:
In my opinion: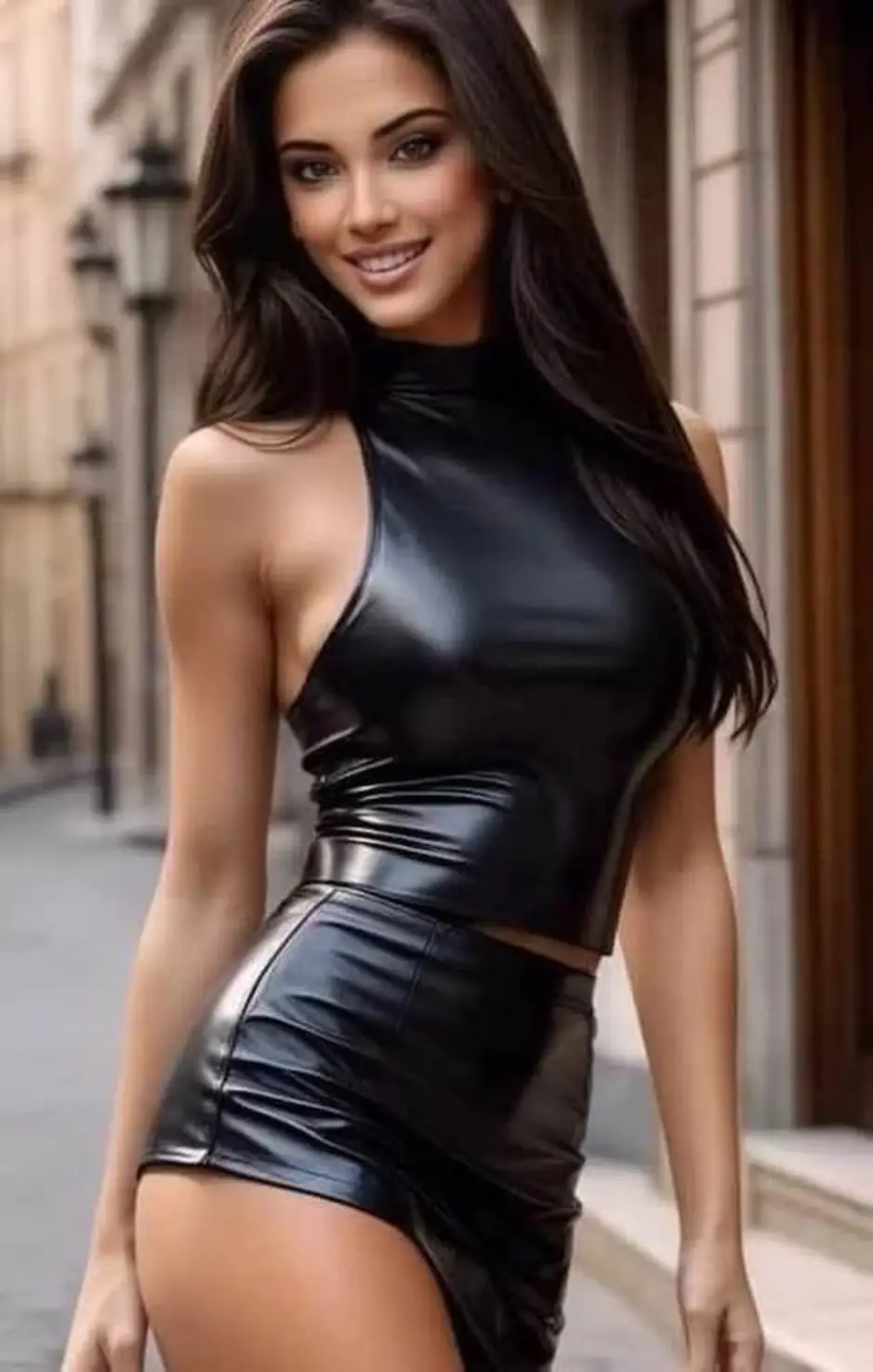 In my opinion: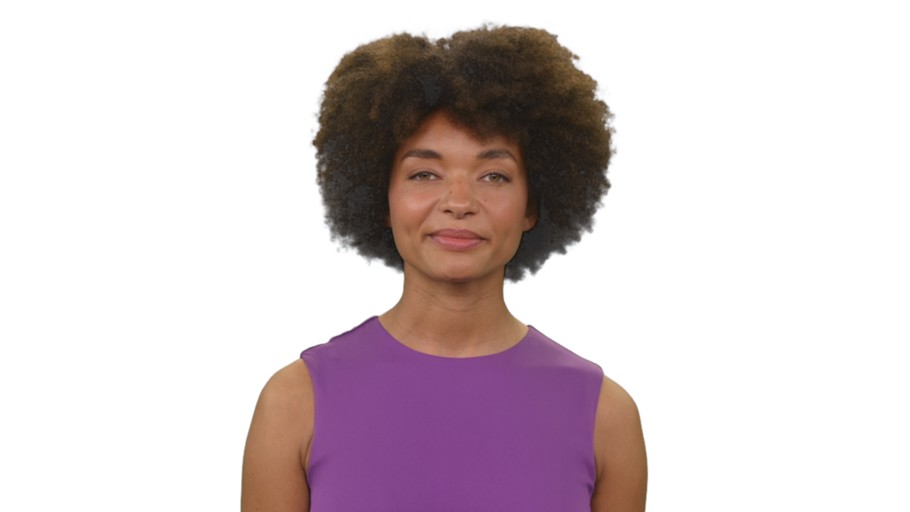 In my opinion: