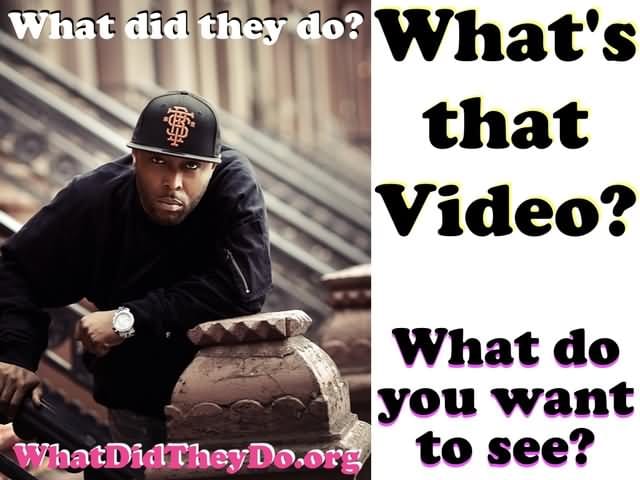 Can you name these videos?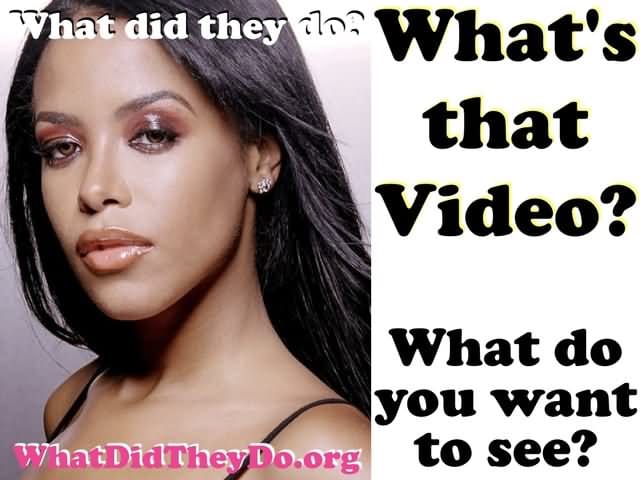 Looking at this show brought back so many memories!! I showed my mom the old skool line up and she named each video correctly and won! We split the pot though LOL good looking out.
N. Rogers
At first I wasnt going to play along with the show until my cousin came in the room and saw me watching the show and told me she won some money. Next day I ended up winning!
D. Ford
Frequently Asked Questions
What is the concept of the show?
Can I call in my answer?
NO! You have to fill out the form.
How many times can I play?
Your able to play along every day!
How does the show make money?
How do I submit my photo comment and answers?
What's the catch?

By getting more viewers, we get more advertisers. 
The more popular the show,  the more advertisers want to advertise on the show. 
We make our money from advertisers.
You should get involved.
Thousands of people are watching and
this is a great chance for them to learn more about
Advertisers, Products, Services or Events 
Get involved. Get in to it.