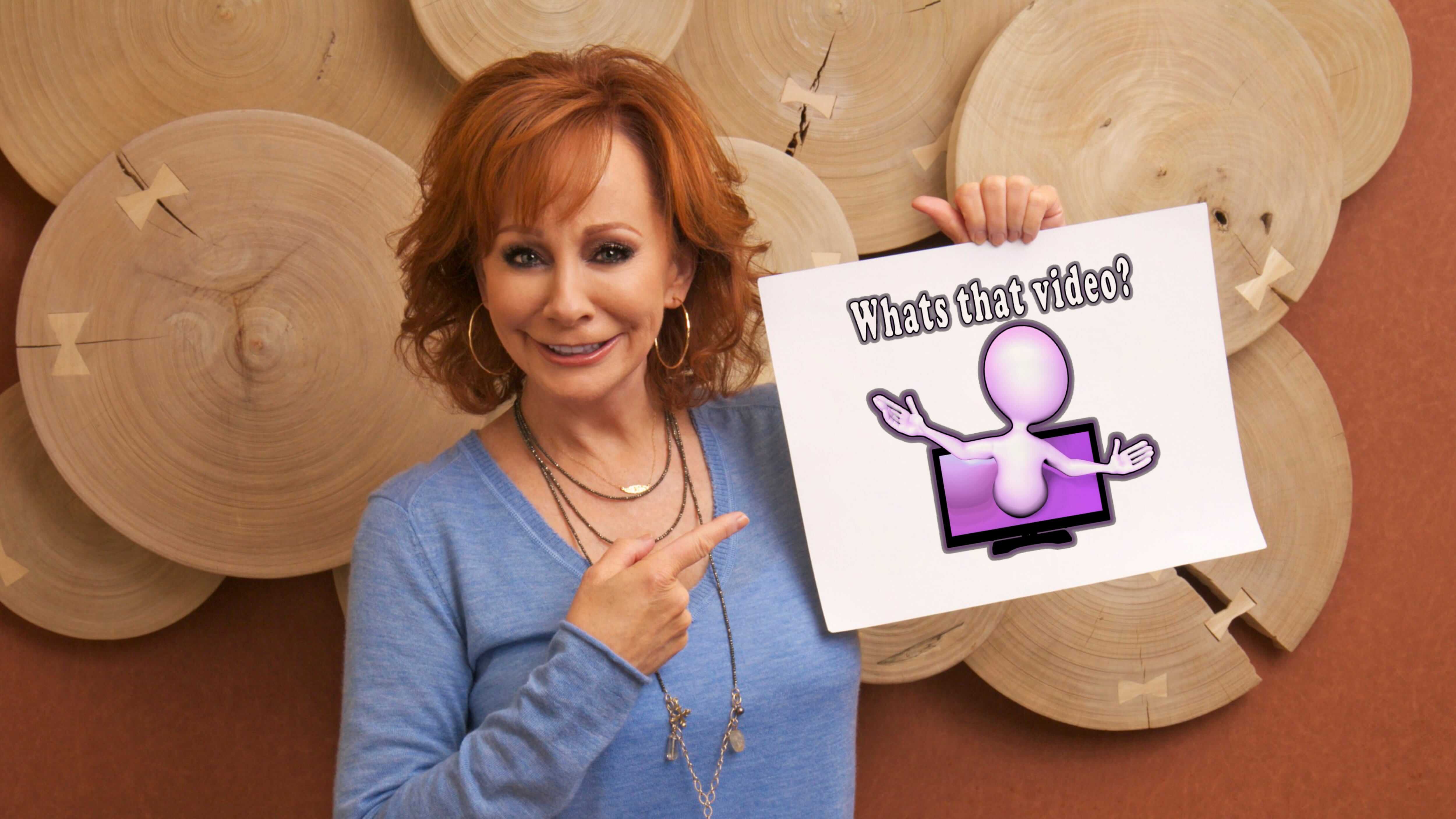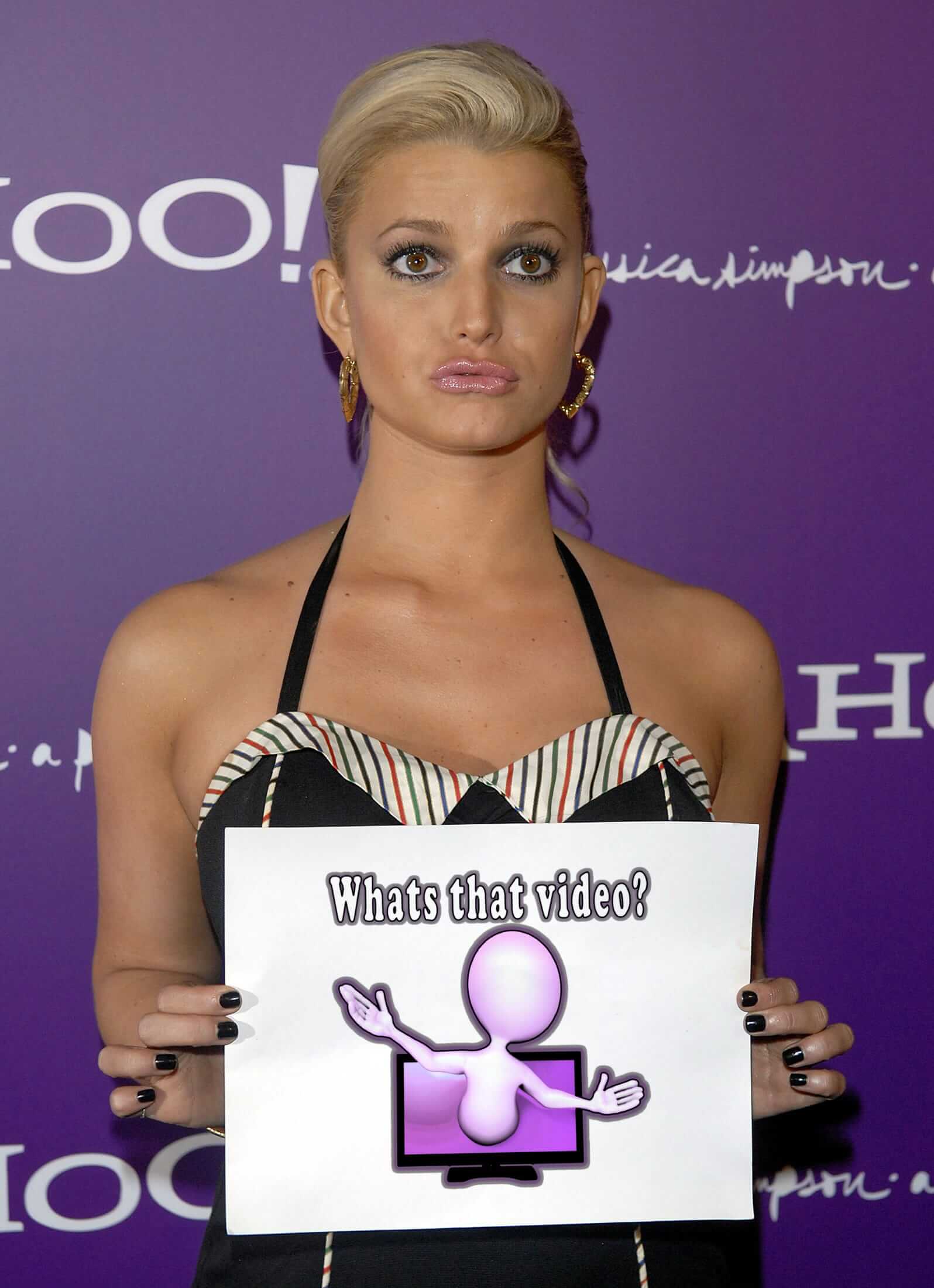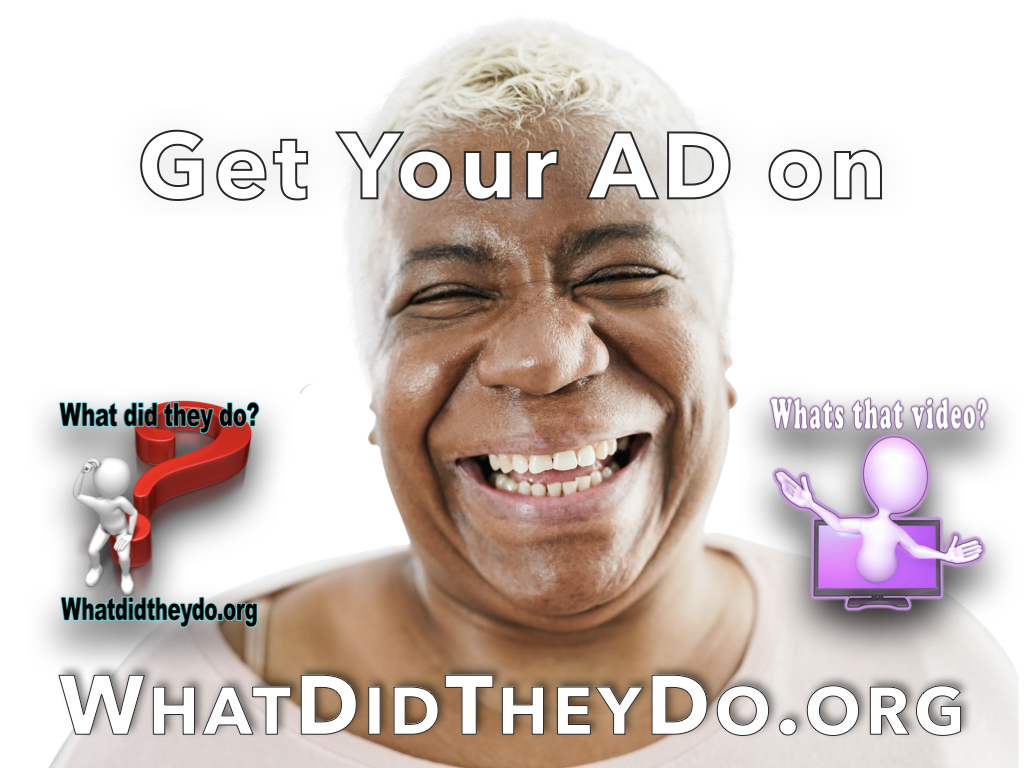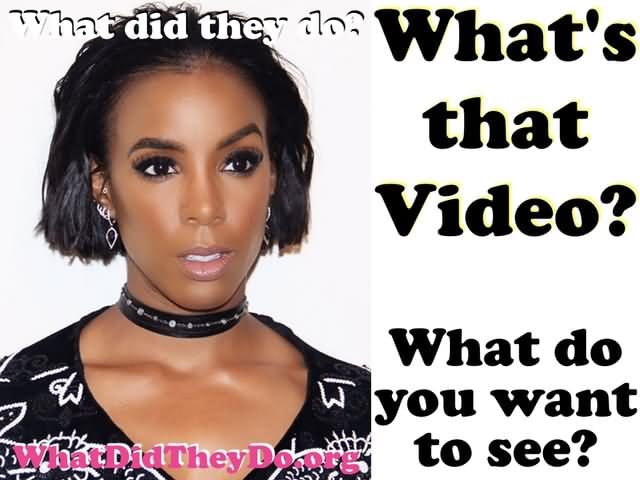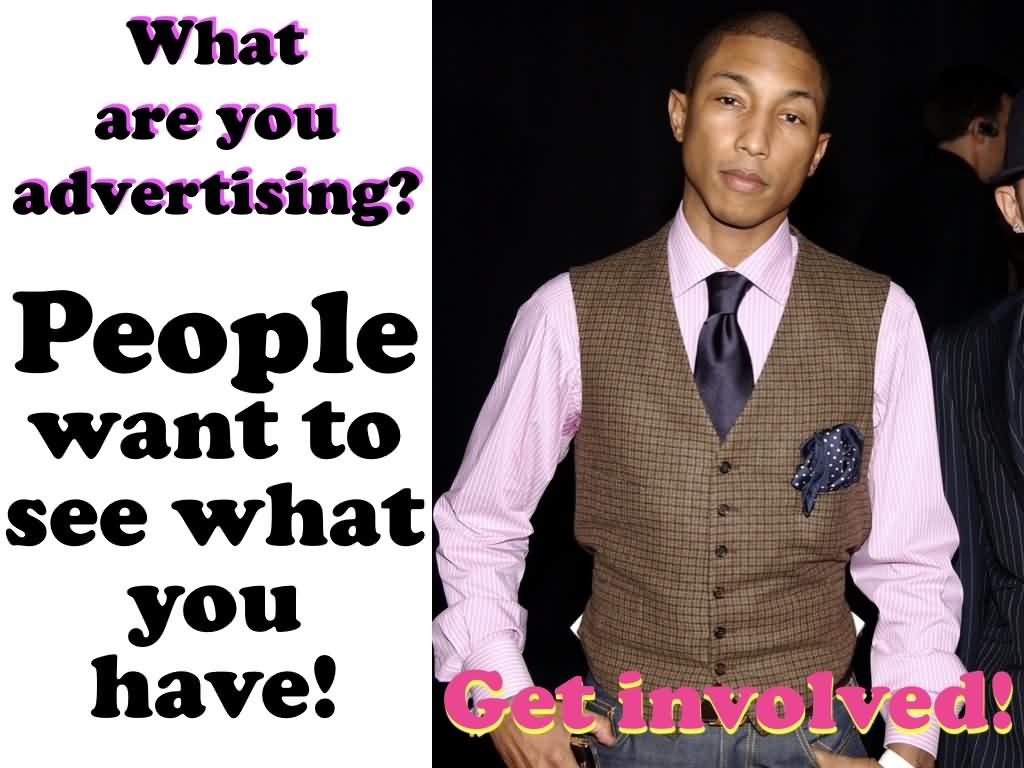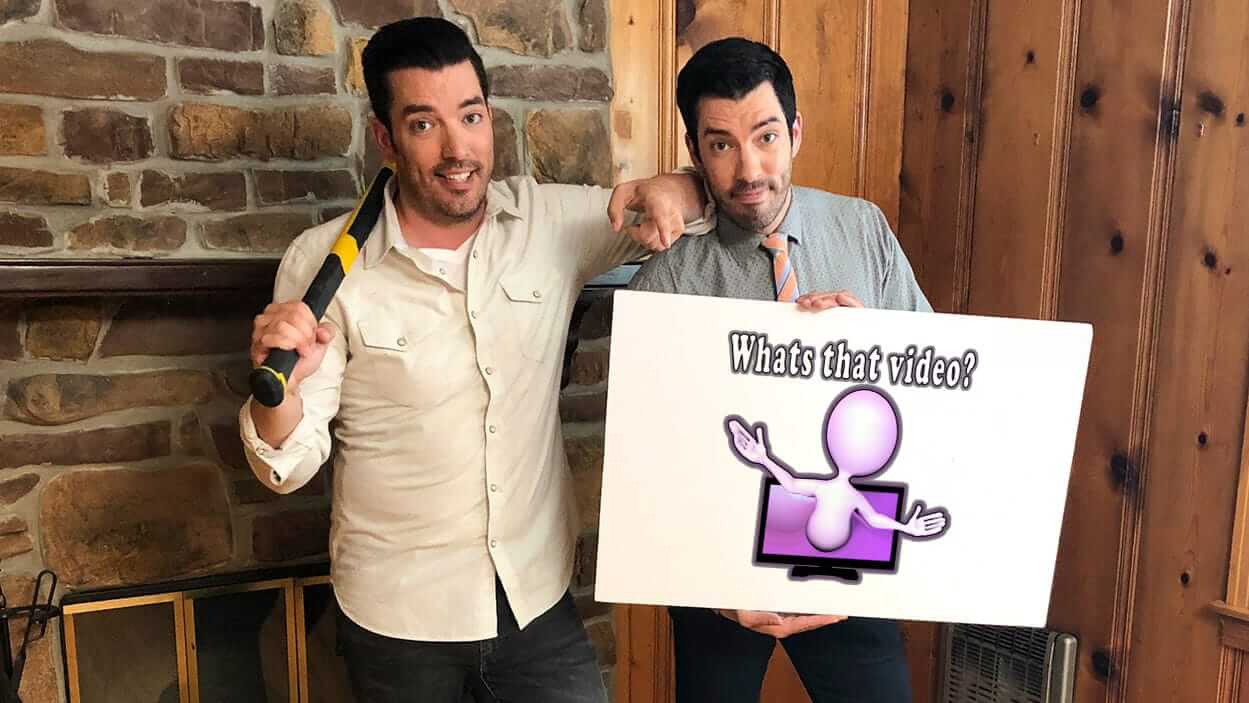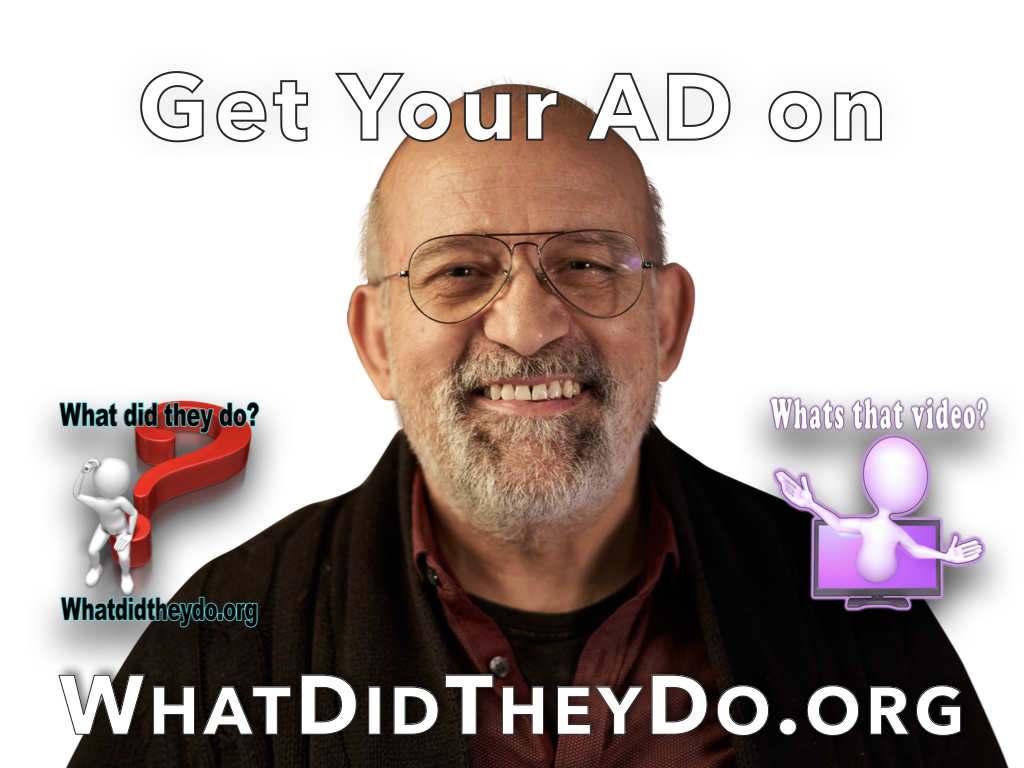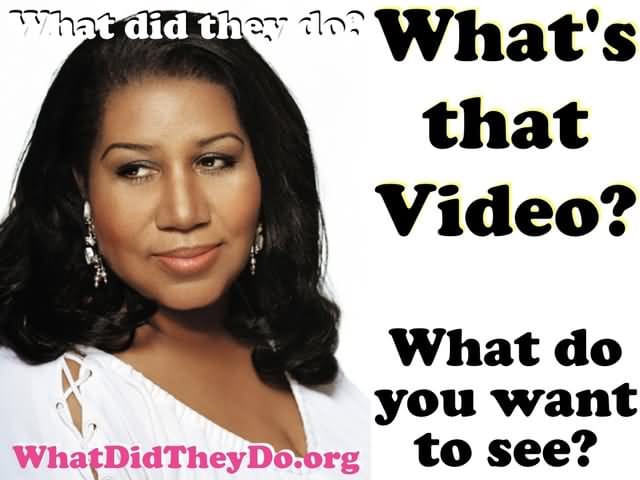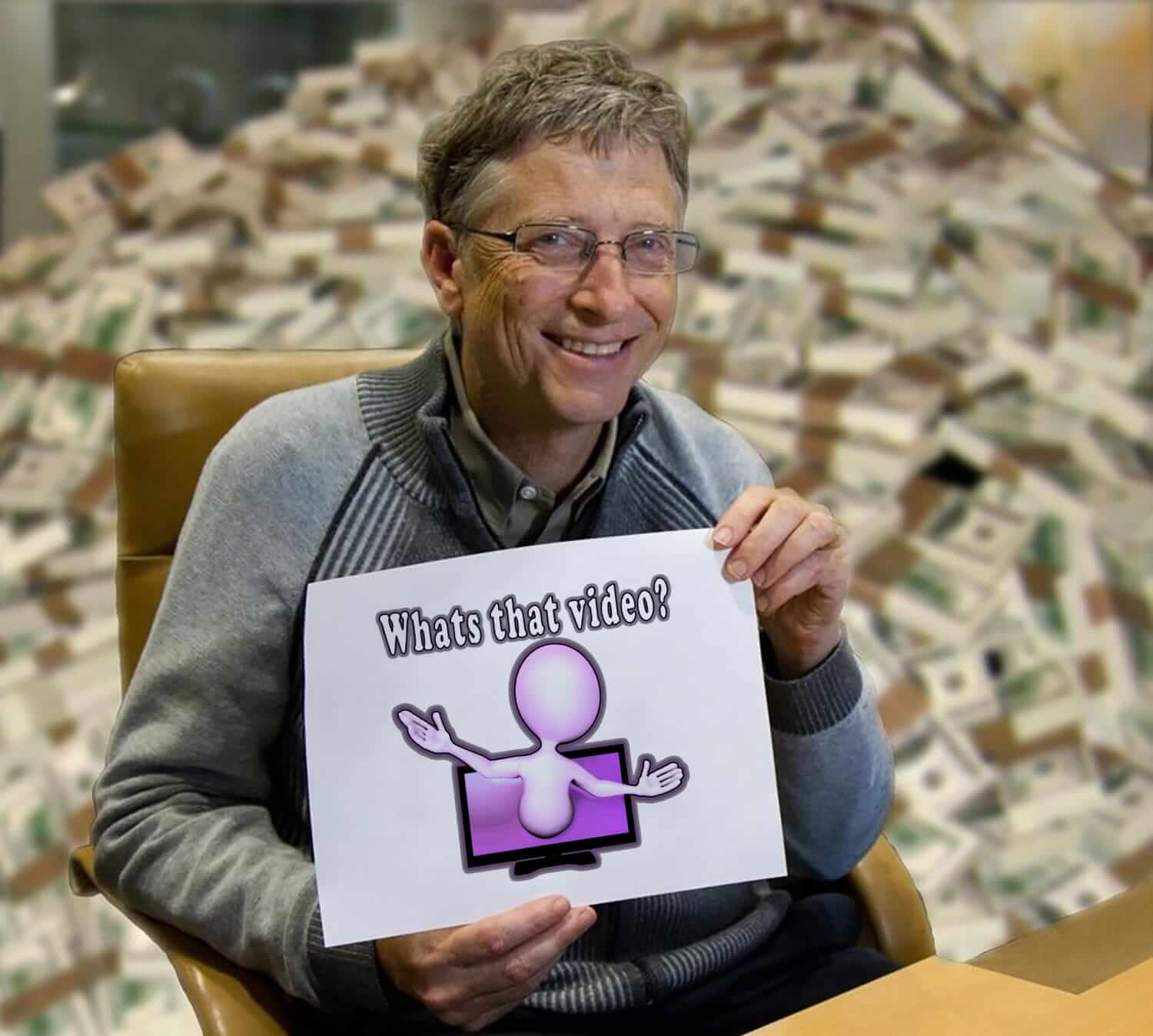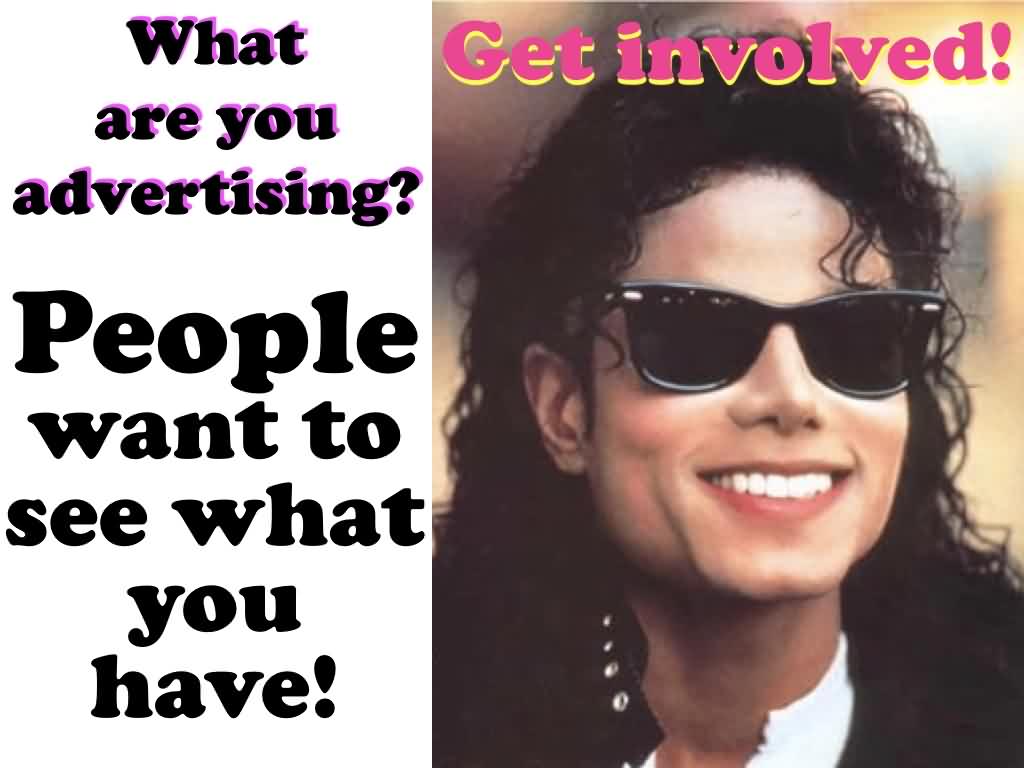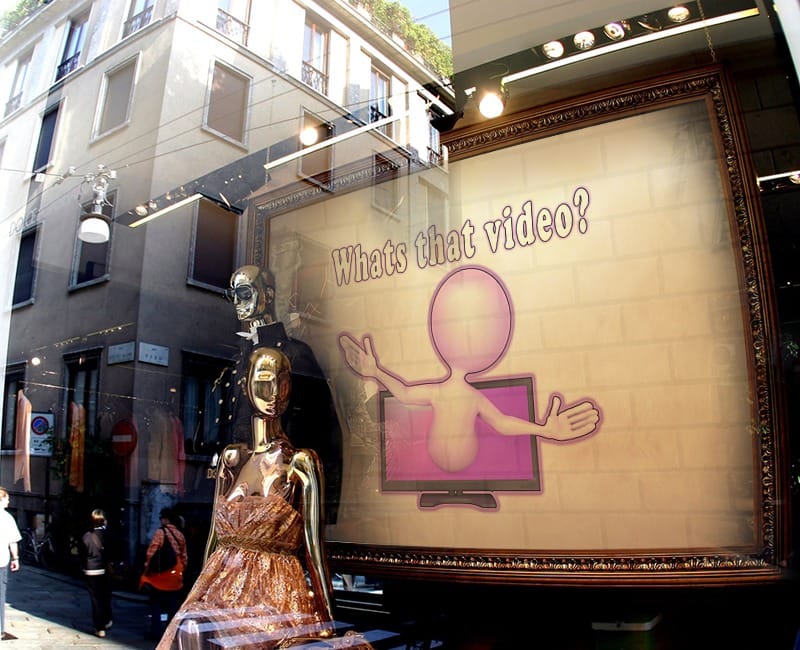 Looking at this show brought back so many memories!! I showed my mom the old skool line up and she named each video correctly and won! We split the pot though LOL good looking out.
Just when I thought the best was over.
At first I wasnt going to play along with the show until my cousin came in the room and saw me watching the show and told me she won some money. Next day I ended up winning!
Frequently Asked Questions.
What is the concept of the show?
How many times can I play?
Your able to play along every day!
How does the show make money?
How do I submit my photo comment and answers?
What's the catch?
You should get involved.
Thousands of people are watching and
this is a great chance for them to learn more about
Advertisers, Products, Services or Events